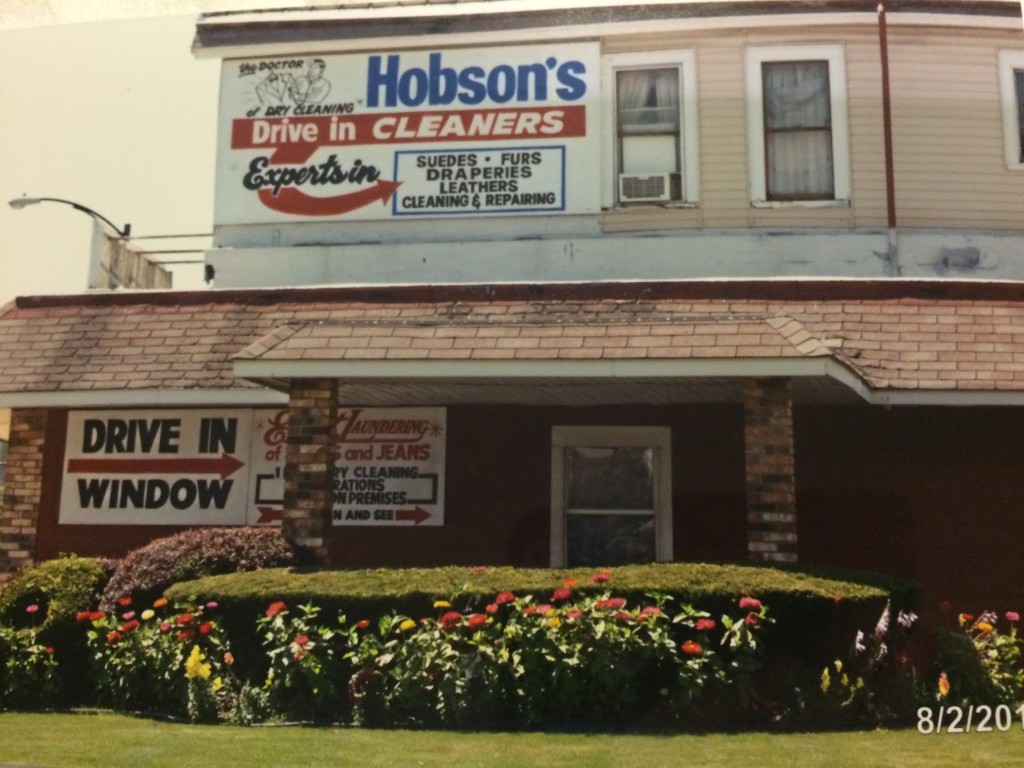 Family owned and operated, serving the Buffalo community since 1971 has allowed us to get to know our clients and in turn, provide the highest level of customer service.
Walter Hobson grew up on a farm in Tennessee. Growing up surrounded by a huge family; grandparents, aunts, uncles, cousins, & family friends, he learned at a young age what it meant to treat others as you would like to be treated.
When Walter opened his first laundromat, he was as dedicated to his business as you can be. He found early success and would go on to buy several more businesses.  Learning many lessons along the way, he decided to focus on the One Hour Dry Cleaning and Tailoring business. His grandfather always told him, whatever you do, make sure you are the best at it.  Walter followed this valuable advice.
That is why when you come to Hobson's Dry Cleaners, you will always be greeted with a giant smile and you will always receive white glove customer service,  because you will be treated as part of the Hobson Dry Cleaners family.
We have managed to maintain a thriving business for over 40 years.  We could not have done it without the help and support of the community around us and we can't thank you enough for that support!
Sincerely,
Walter & Bonnie Hobson